This year the Hite Art Institute is participating in Raise Some L in an effort to raise scholarship money for our awesome students! Scholarships provide numerous opportunities to our students to enhance their academic experience, and provide grant funding for graduate and undergraduate research and travel. Your contributions can ensure that our students are able to focus on their studies and allow them to excel in all of our programs!
How do our scholarships benefit our students? Take a look at this interview with Paige Workman to learn more!
Paige Workman is a junior in the Interior Design program here at the Hite Art Institute. Paige discusses Interior Design curriculum, special projects, and her fellow students' work. Paige will eventually use her knowledge from the program to apply to graduate school. Afterward, she plans to travel as a preservationist of historical architecture and interiors. She will return to Louisville after accumulating valuable experience and will direct her efforts toward preserving this city's historical infrastructure. You can read a transcript of Paige's interview Here.
Check-In with our alumni to see how the Hite continues to impact its graduates and the Community!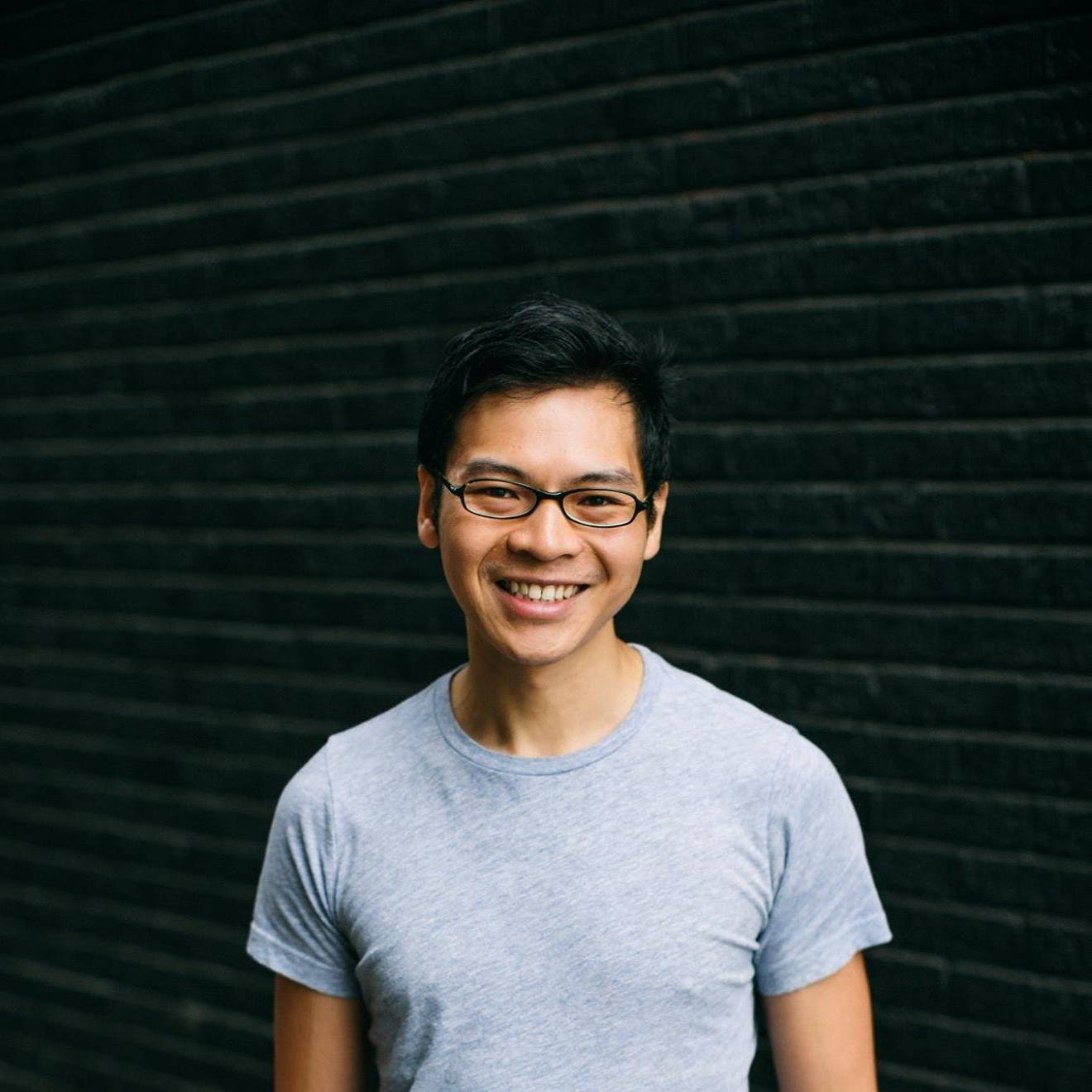 In 2012, Marcus Siu graduated from the Hite Art Institute with a BFA in 2D Studios and a minor in Art History. After graduating, Marcus began working as a preparator for museums, galleries, and foundations across Louisville. Marcus credits Hite for the origin of his skill set, recalling his time spent installing exhibitions as a member of the department's Student Art League. He goes on to say that he has "continued to find support from the Hite Art Institute through networking opportunities within the Louisville arts community as well as the chance to work side-by-side with the arts faculty in supporting their artistic practices beyond the university."
We have additional interviews, spotlights and content on our Raise Some L campaign Page! To check it out and for more information on our Raise Some L campaign head to our page: HERE

Ready to donate?

 Head to the Raise Some L Campaign webpage to learn more! You can make a donation to the Hite by following the link to A&S Departments and Programs and select Fine Art/Hite Art Institute as the Fund Designation. Make sure to include Hite Art Department Scholarship Fund in your donation memo!